HOLIDAY
Why Flower Subscription Boxes Are The Ultimate Holiday Gift
Thursday, December 15, 2022
With each holiday season, gifting becomes a frenzy to find the perfect gift for those you love.
Oftentimes, people scramble at the last minute and still feel that the gift they've purchased is ultimately not what the recipient truly wanted. It can be even harder when you're gifting for someone who already seems to have everything as well!
Fresh flowers are universally beloved, but many don't take the time to treat themselves to them, which is why our floral subscriptions make the perfect unexpected holiday gift! With so many flower subscriptions, it can still be tricky to pick the perfect one which is why we've created a helpful guide below!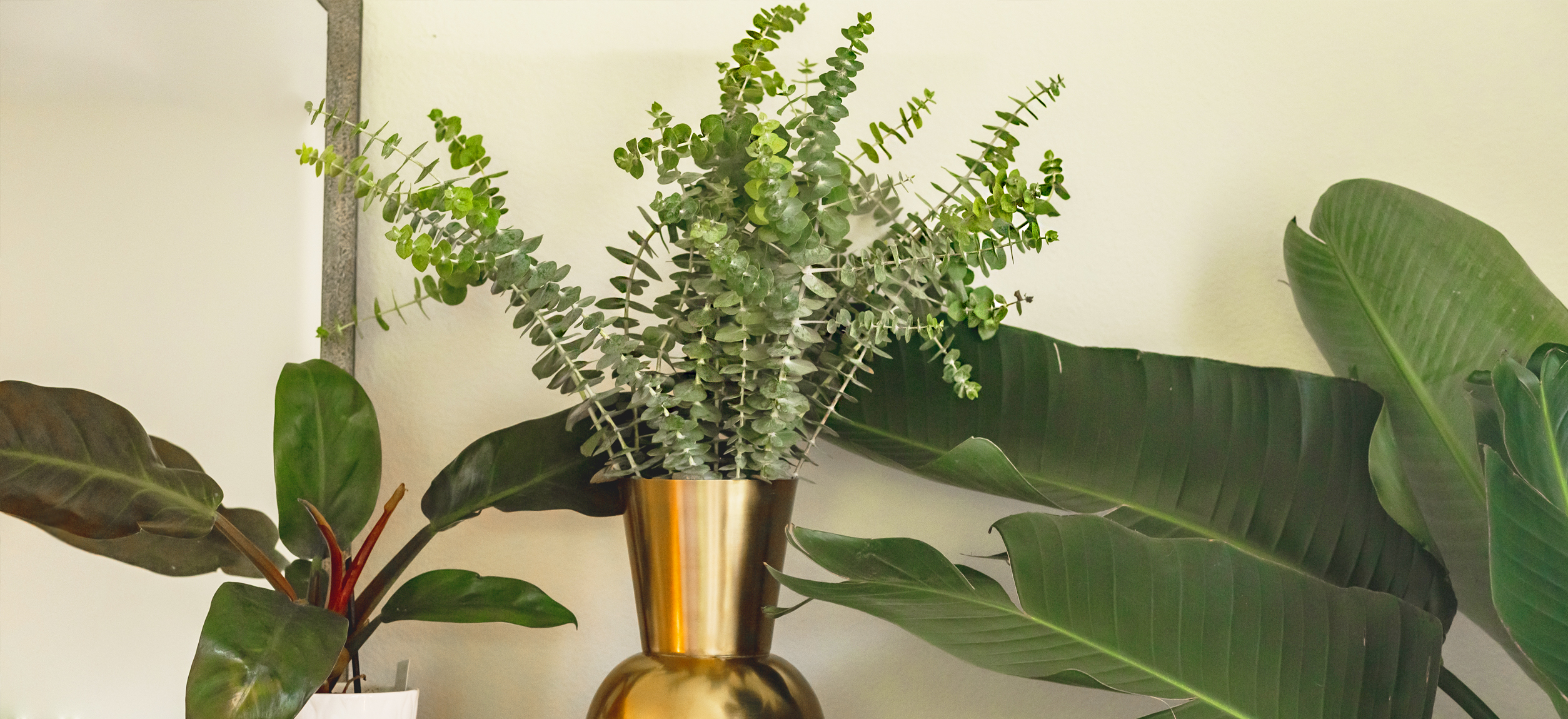 Is the person you're shopping for someone who loves essential oils and all things meditative? The Eucalyptus subscription is just the match for them! Their bathroom will feel like a 5-star spa treatment with fresh eucalyptus deliveries each month.

.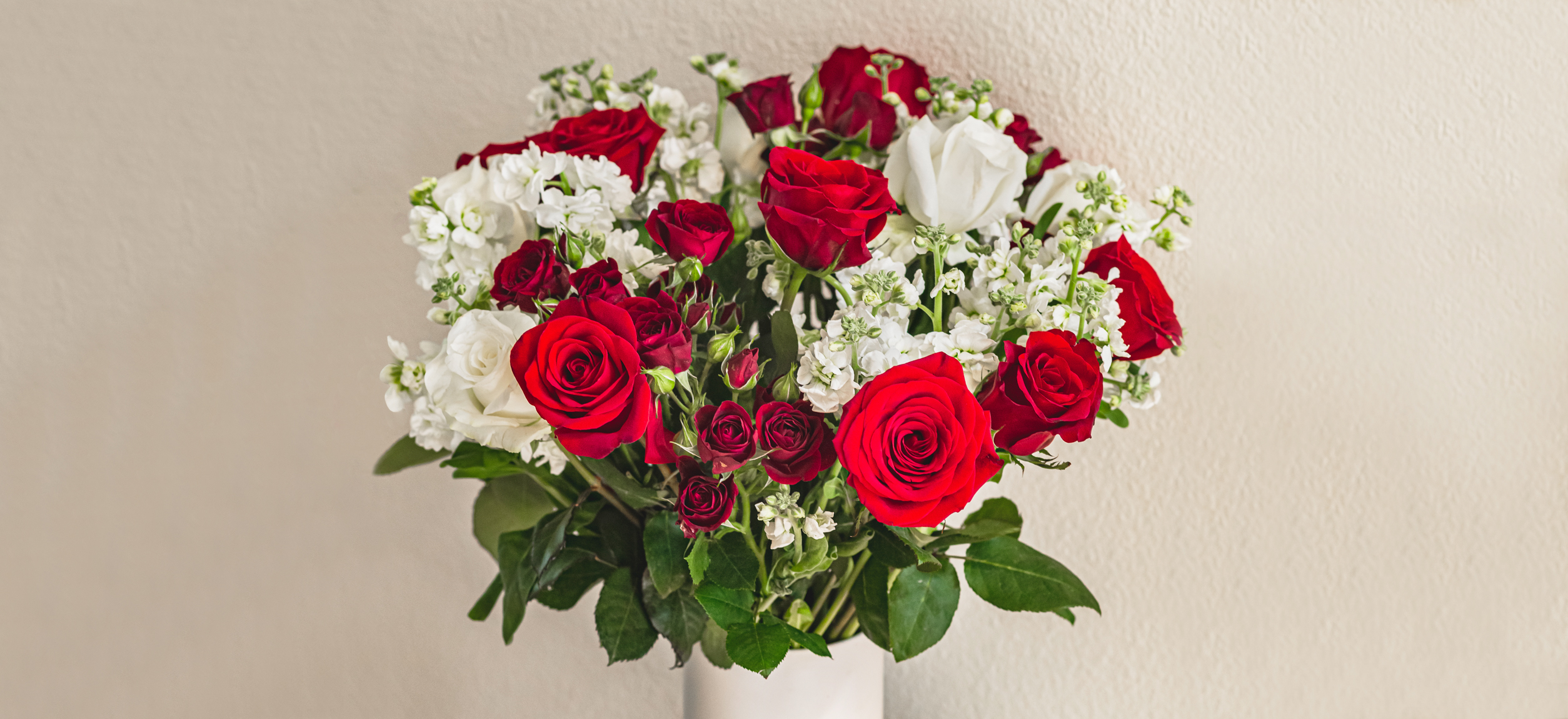 We love our fur babies, and your loved one probably does too! Our Pet Safe Subscription is perfect for those who have mischievous (but still adorable) four-legged friends!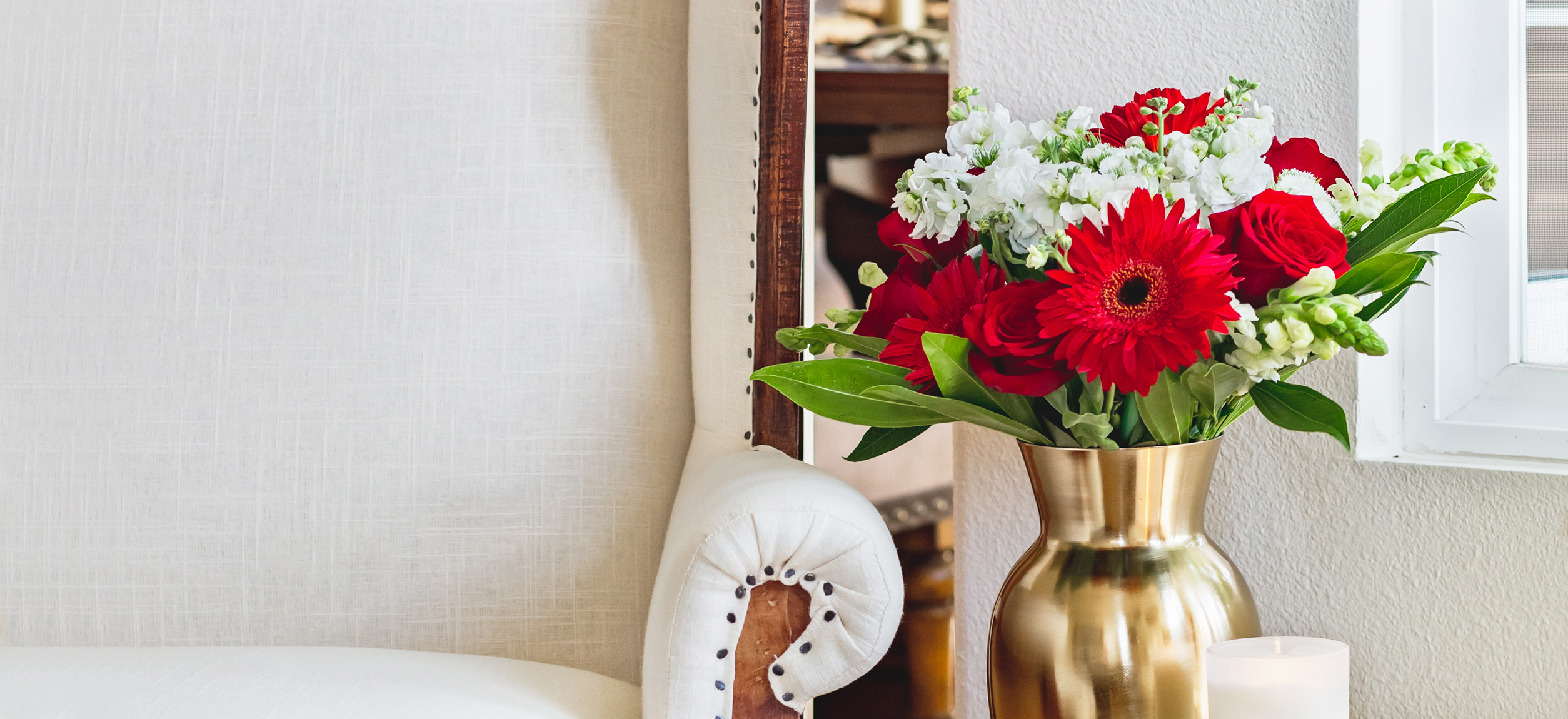 Those who love DIY projects have an appreciation for making things more beautiful than they found them, which is why they'd absolutely love the Original Subscription plan. They'll be delighted by the unexpected monthly floral delivery that makes spaces more beautiful– just like they do!

.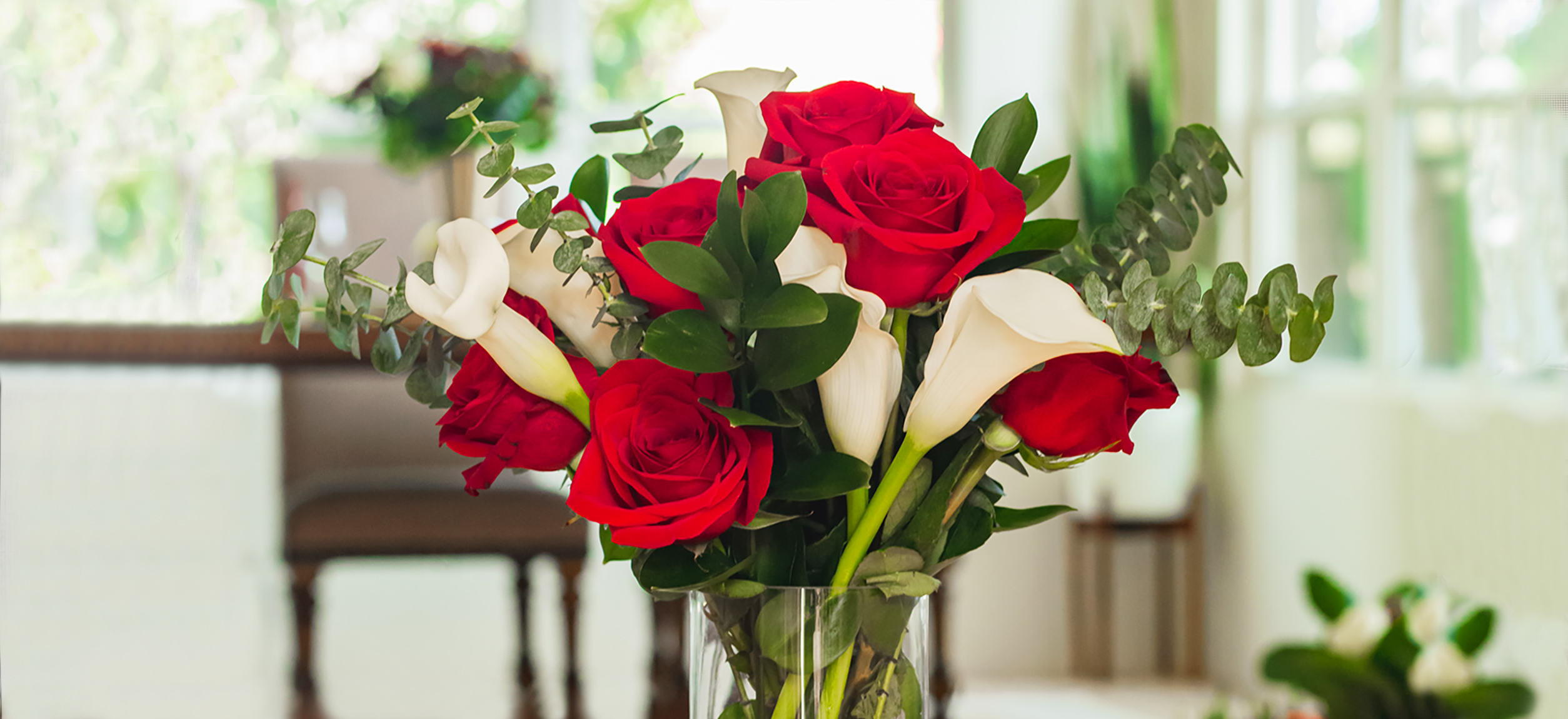 Is your loved one someone who frequents the florist? Perhaps they even have a garden of their own where they grow their own blooms. The Deluxe Subscription is just the gift for them. They'll be delighted by the large bouquets full of lush blooms delivered to their home each month.

.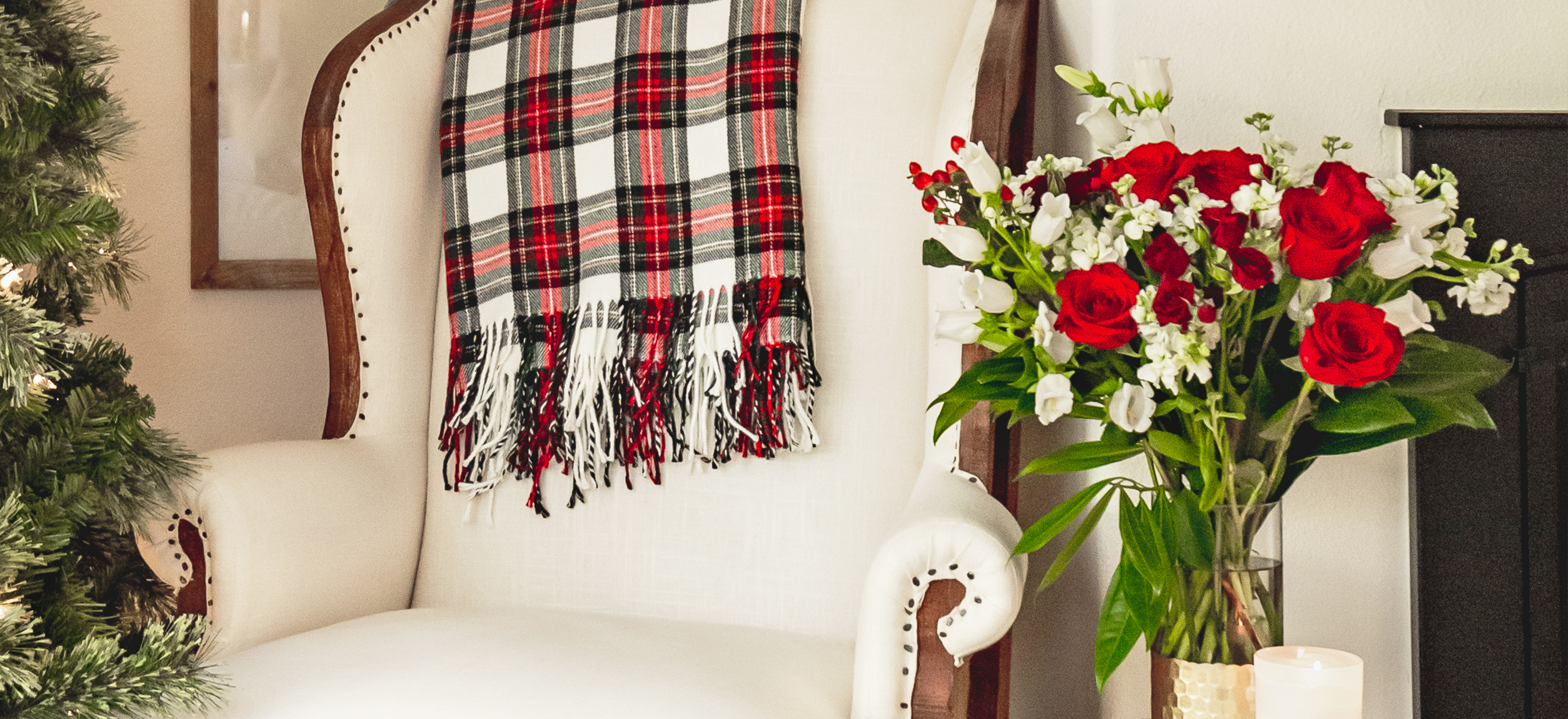 Ok, we'll admit it, this person is a bit tricky to shop for. Their home looks like it belongs in a magazine and everything they touch somehow turns into art. Fret not– the Premium Subscription is just the plan to wow them. They'll get monthly deliveries of our most premium stems with larger blooms and higher stem counts to beautify their already gorgeous space.