VALENTINE'S DAY
The perfect Match for Valentine's
Thursday, January 26, 2023
This Valentine's Day, we're reclaiming the holiday!
Because this year, we don't only want to celebrate the people we're in love with when there's so many other types of love to celebrate as well! Our Valentine's Day collection has blooms perfect for everyone you love–from friends, to family and so much more.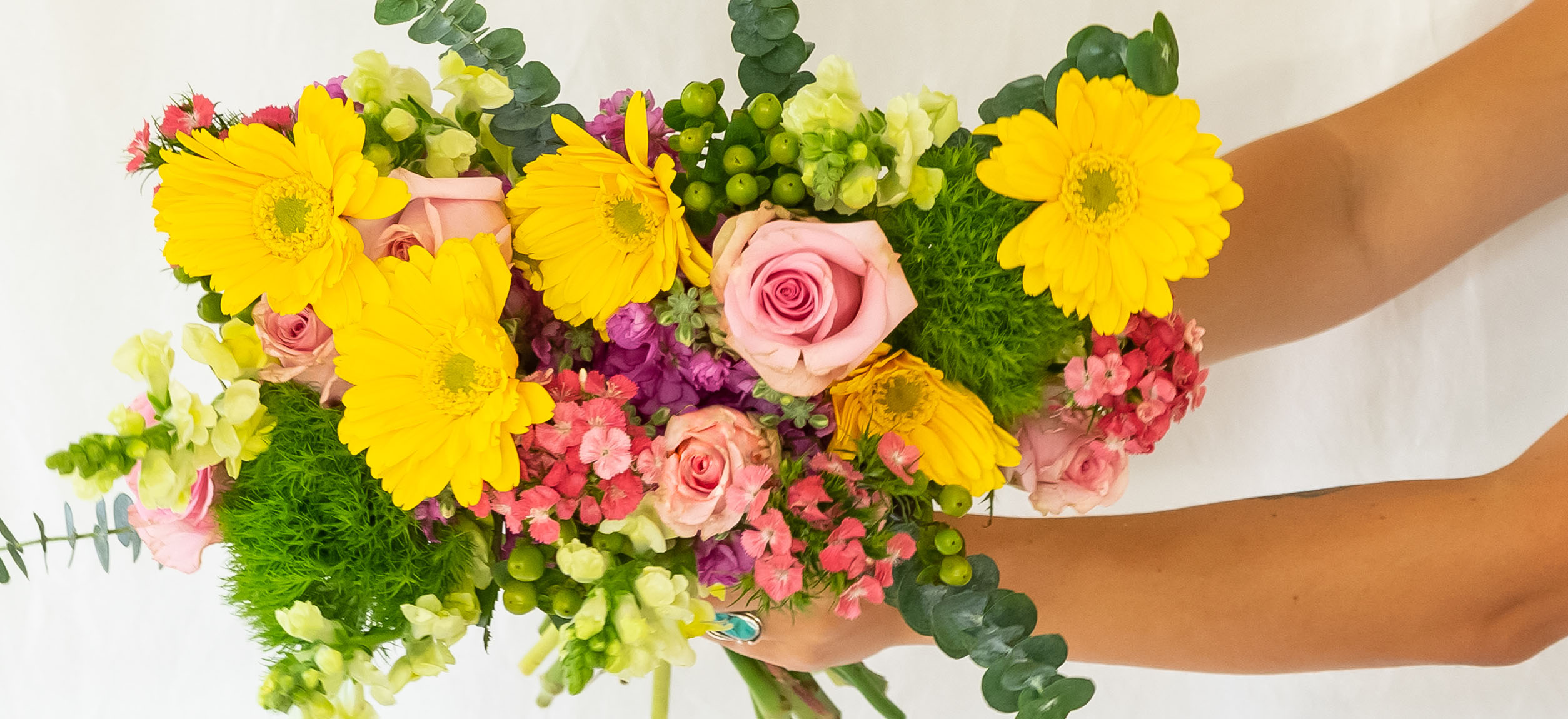 Our besties make everything better! They make us laugh, they cheer us up when we're feeling blue and they're there for us through thick and thin. What better of a gift for them this holiday than the Field of Sunshine bouquet, to show them just how bright they make our lives!

.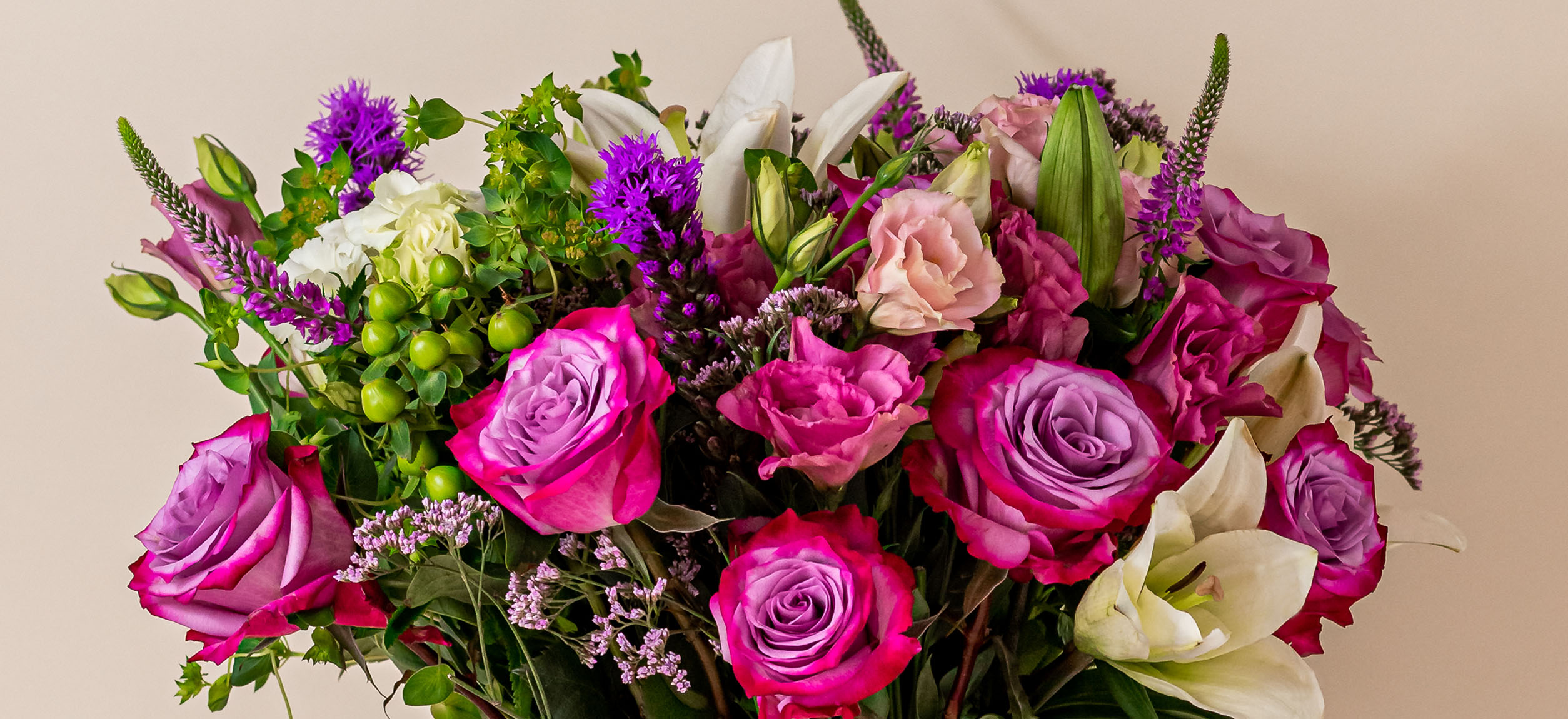 Family– we don't choose them, but we wouldn't choose anyone different! The people who have seen you at your best and most awkward deserve a little love this holiday too. Our Blooming Love bouquet is perfect to show them how much you care.

.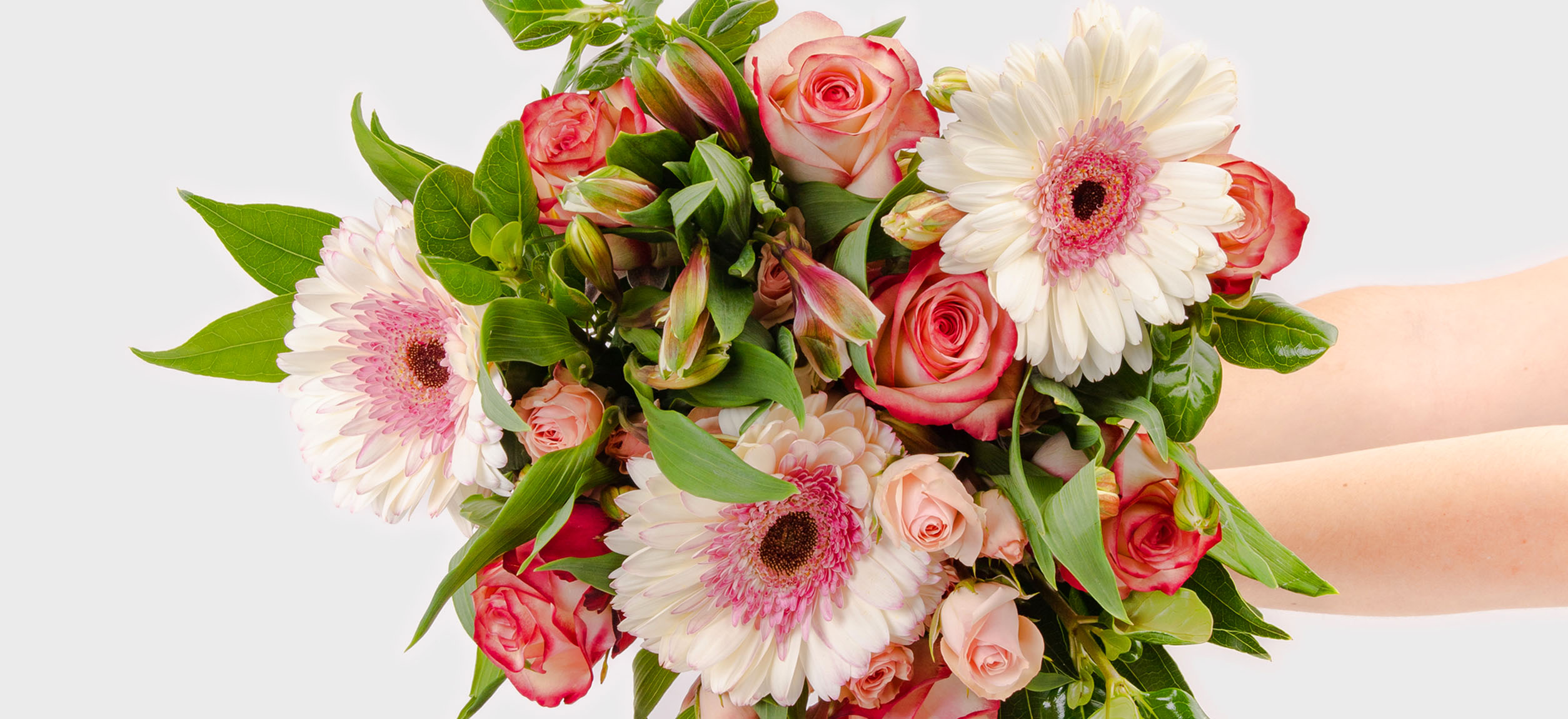 From block parties to lending a helpful hand, neighbors are part of the village that make our lives an enriching one. Show your neighbor a little love for always letting you borrow that missing ingredient, or finding your dog that one time they got loose with the Preciously Pink arrangement.
.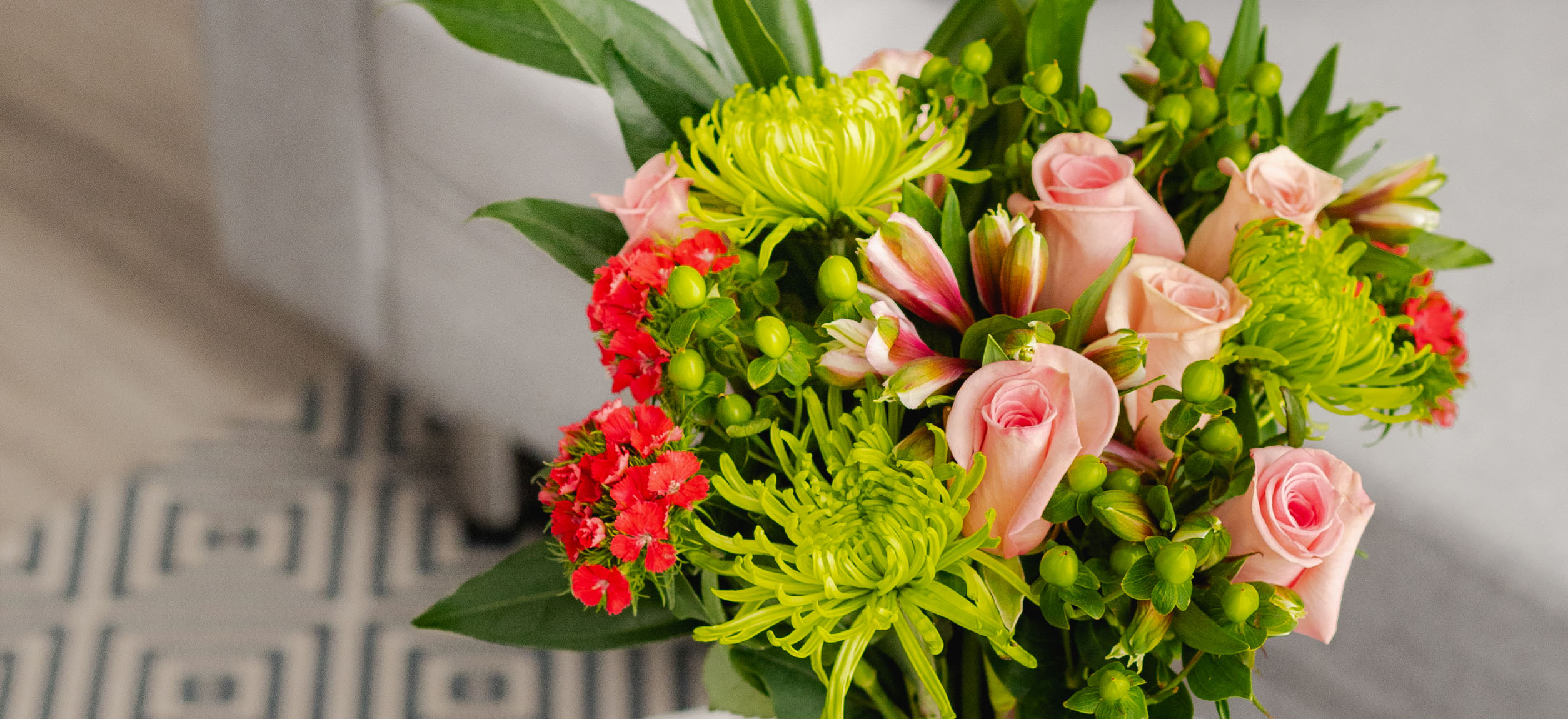 It's 2023! Let's reclaim old narratives about what to gift men (because let's face it, everyone loves a fresh bouquet of flowers). Our Be My Valentine bouquet is the perfect way to show the man in your life you care this Valentine's Day.

.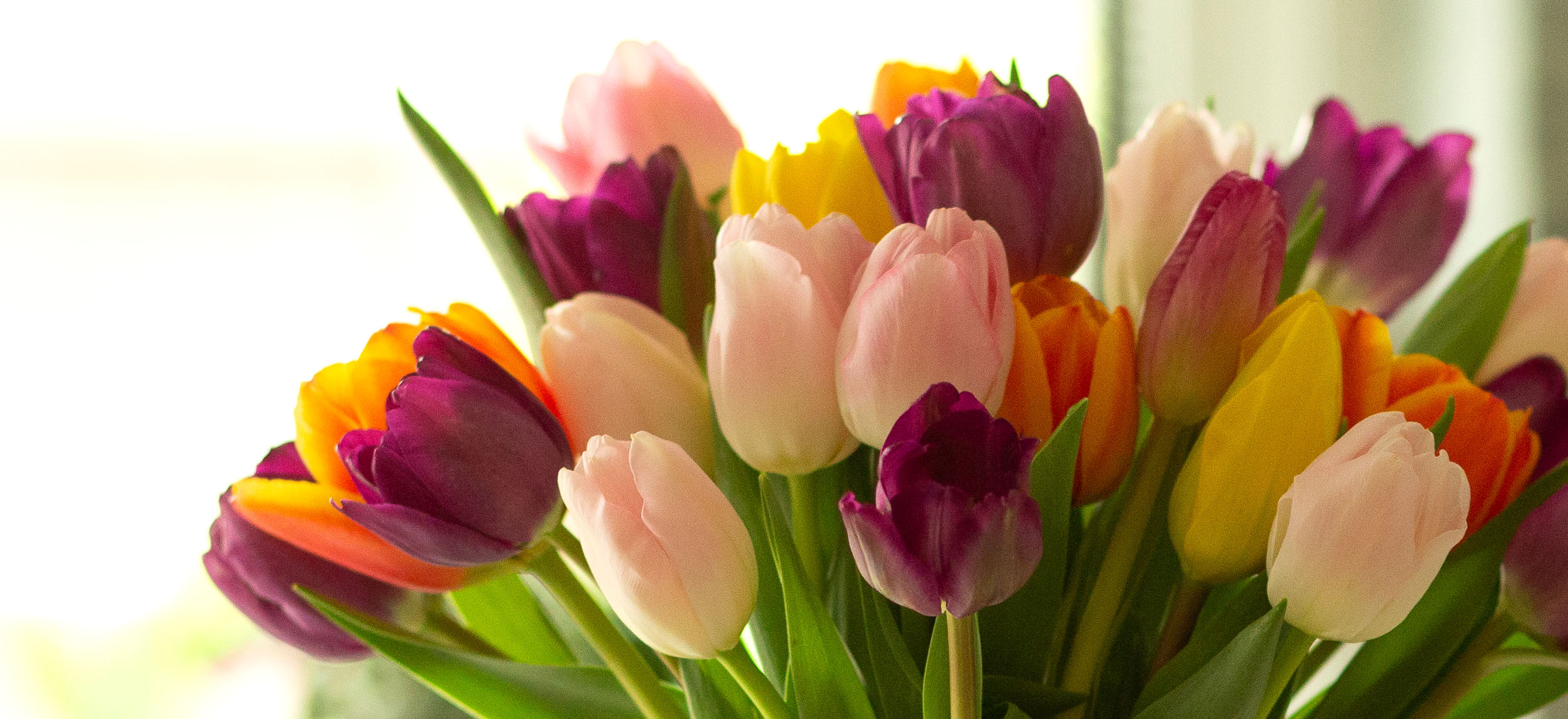 Let's face it– our lives would be so much worse off without our coworkers who help keep us sane at work! From late nights working on that presentation, to coffee chats that get us through the day, the people on our teams deserve a little love this holiday. The A Tulip For Everyone bouquet is a cheery arrangement appropriate for the whole team!

.

There is no love more important than self-love. This Valentine's Day, don't forget to treat yourself with extra love and fall in love with yourself! Our In Love With Lilac bouquet is billowing with blooms that will bring a little bit of luxury to your life and remind you just how important it is to love yourself first!