HOLIDAY
Designing Your Holiday Table
Tuesday, December 20, 2022
Hosting the holidays this year? Don't forget to plan for your perfect tablescape!
Designing your tablescape for the holidays can feel overwhelming, especially with everything else that hosting entails. Instead of completely reinventing the wheel with all-new plateware, it helps if your holiday decor marries well with the existing decor in your home. And of course, no tablescape would be complete without fresh blooms! To help you find the perfect bouquet for your holiday vibe, we've put together a helpful guide below.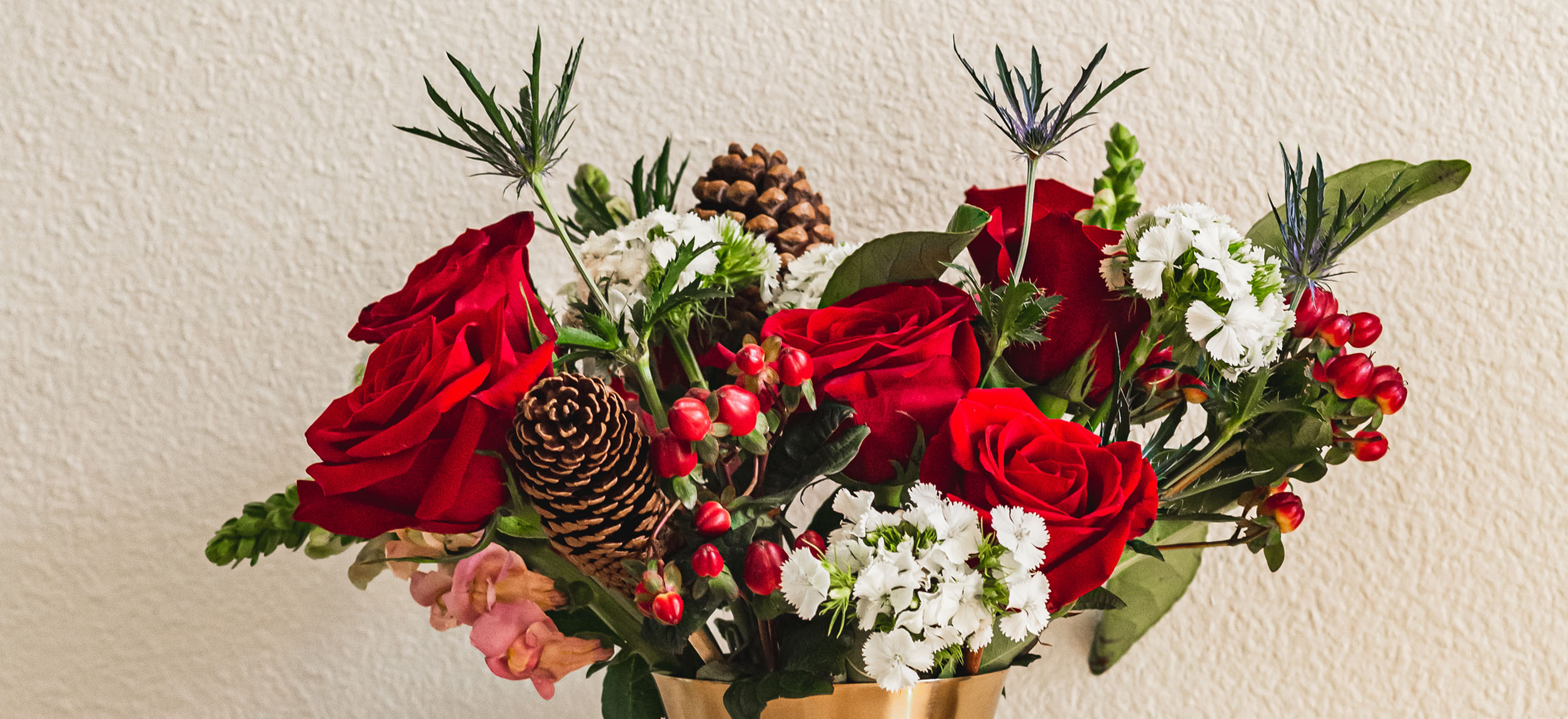 If your tree is full of relics from holidays past and your home has unparalleled cozy vibes the Jingle Bells & Berries is perfect for your holiday aesthetic. Like your home that's full of sweet memories, this bouquet is an absolute joy to look at!

.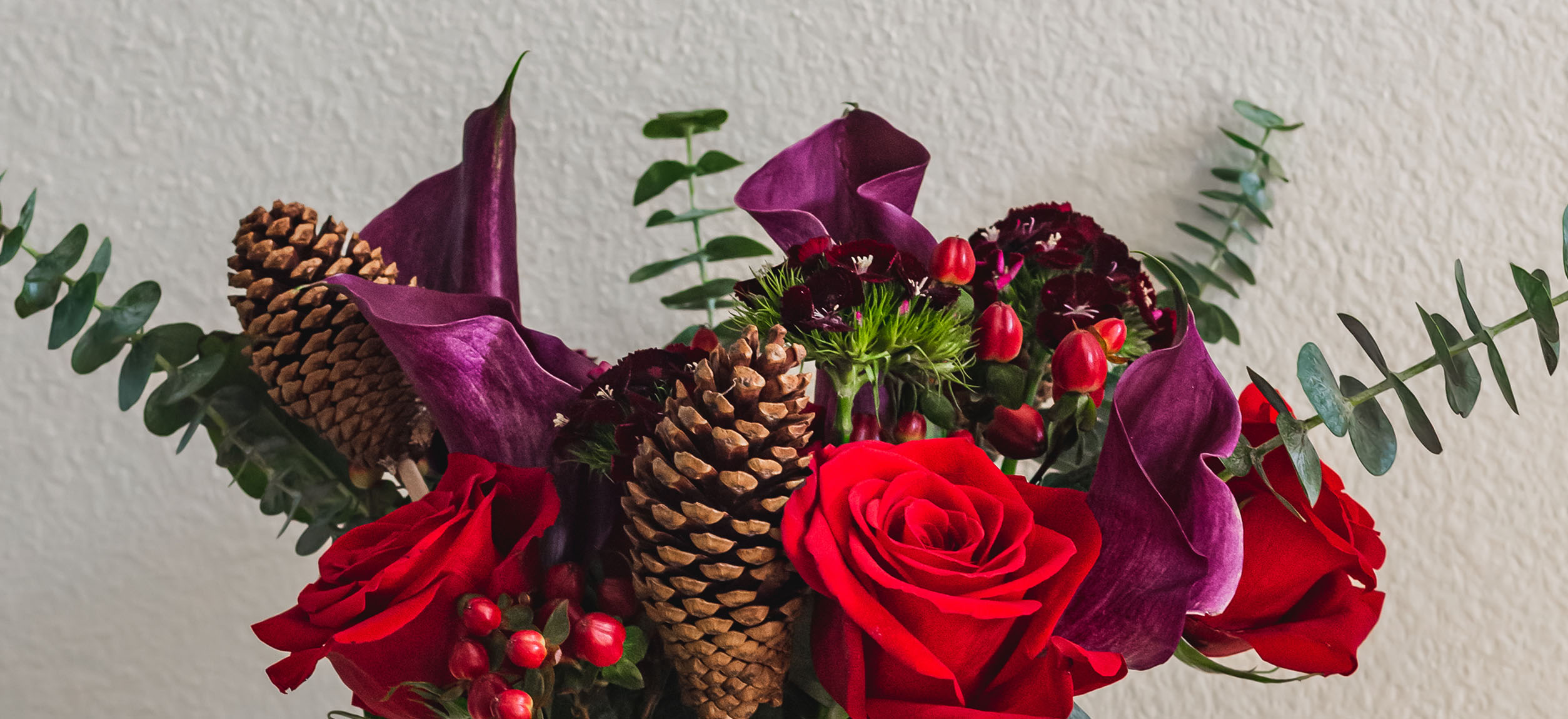 If you love all things antique and the richness of deep jewel tones, the Sweet Sugar Plum bouquet is perfect for you. Pine cones and red hypericum berries give this bouquet a winter flair while plum-colored lilies and red roses add a dramatic flair.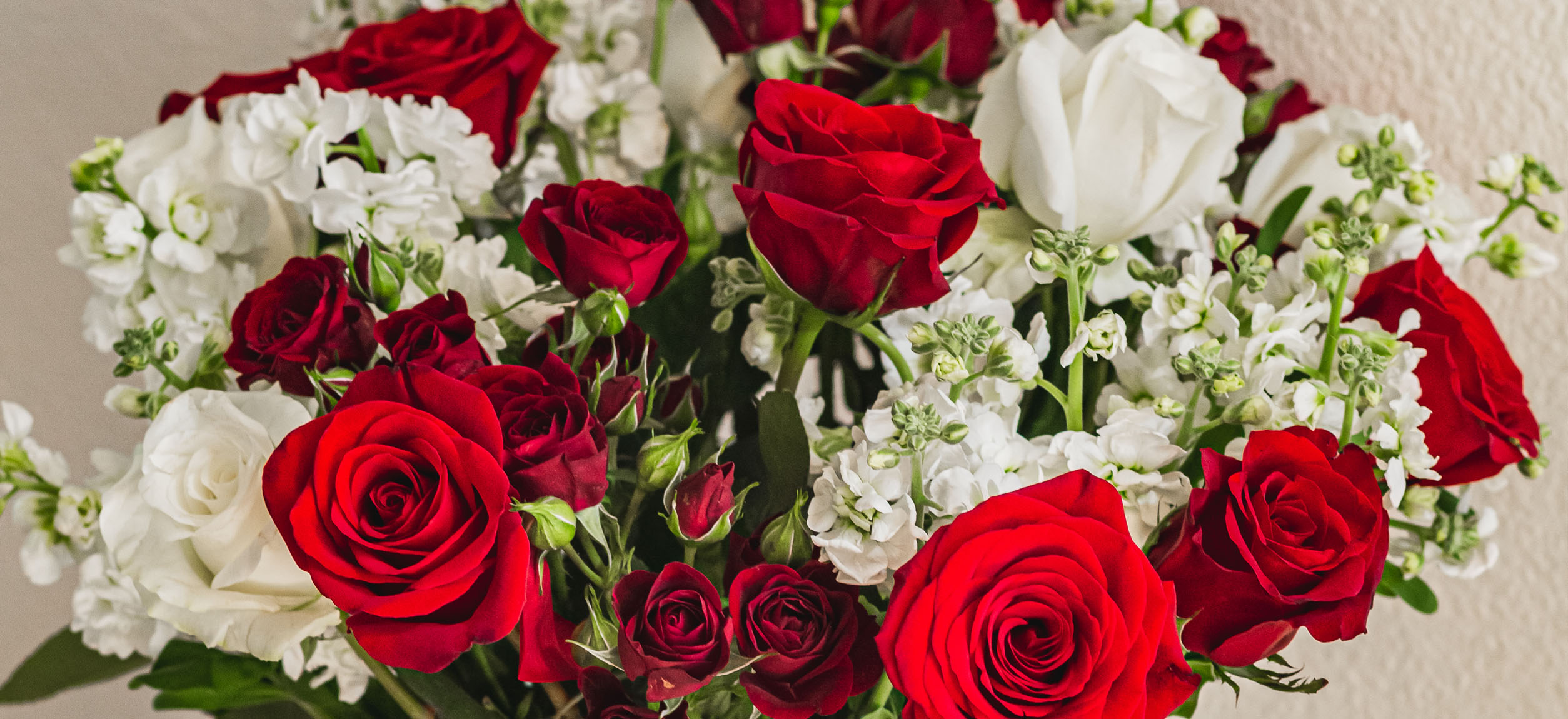 If you're a person who prefers the classics when it comes to interior decor and sprucing up for the holidays, our Peppermint Blooms might be perfect for you. The simple elegance of red and white roses accompanied by white spray roses make this bouquet feel like a timeless choice for your tablescape.