OCCASION
New Baby Bouquet: Best Flowers to Celebrate the Arrival of a Little One
Friday, February 10, 2023
There is nothing quite as precious as the birth of a new baby. It's a time filled with joy, love, and new beginnings.
One way to celebrate the arrival of a new baby is by giving a flower bouquet. But what flowers are the best to give? Here is the perfect guide to giving a new baby bouquet: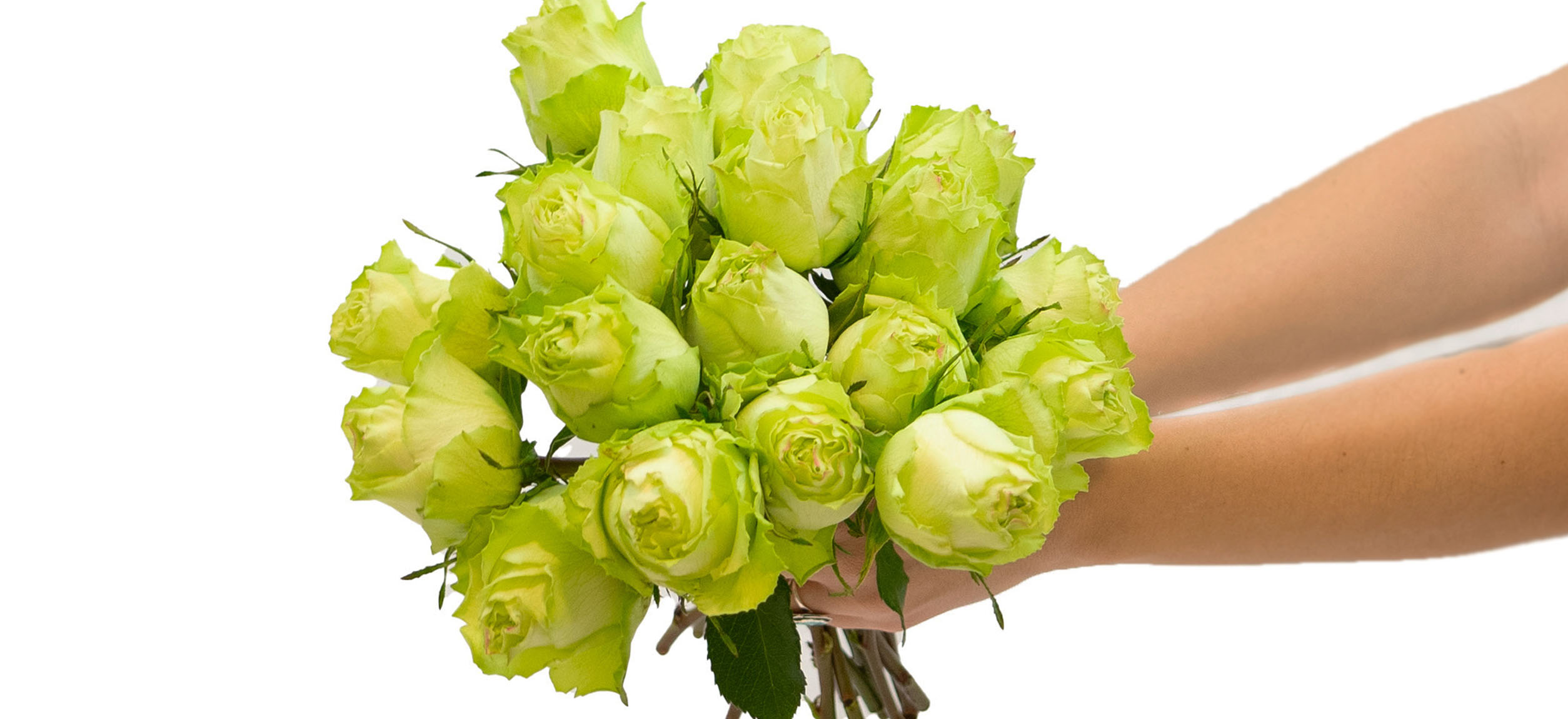 These flowers represent sweetness and joy, the perfect sentiment for a new baby. Symbolizing innocence and remembrance of a new life, lemonade roses are a great addition to any baby bouquet. Their soft, vibrant green color is reminiscent of the gentle glow of a newborn, while their delicate petals evoke the tender beauty of a new life.

.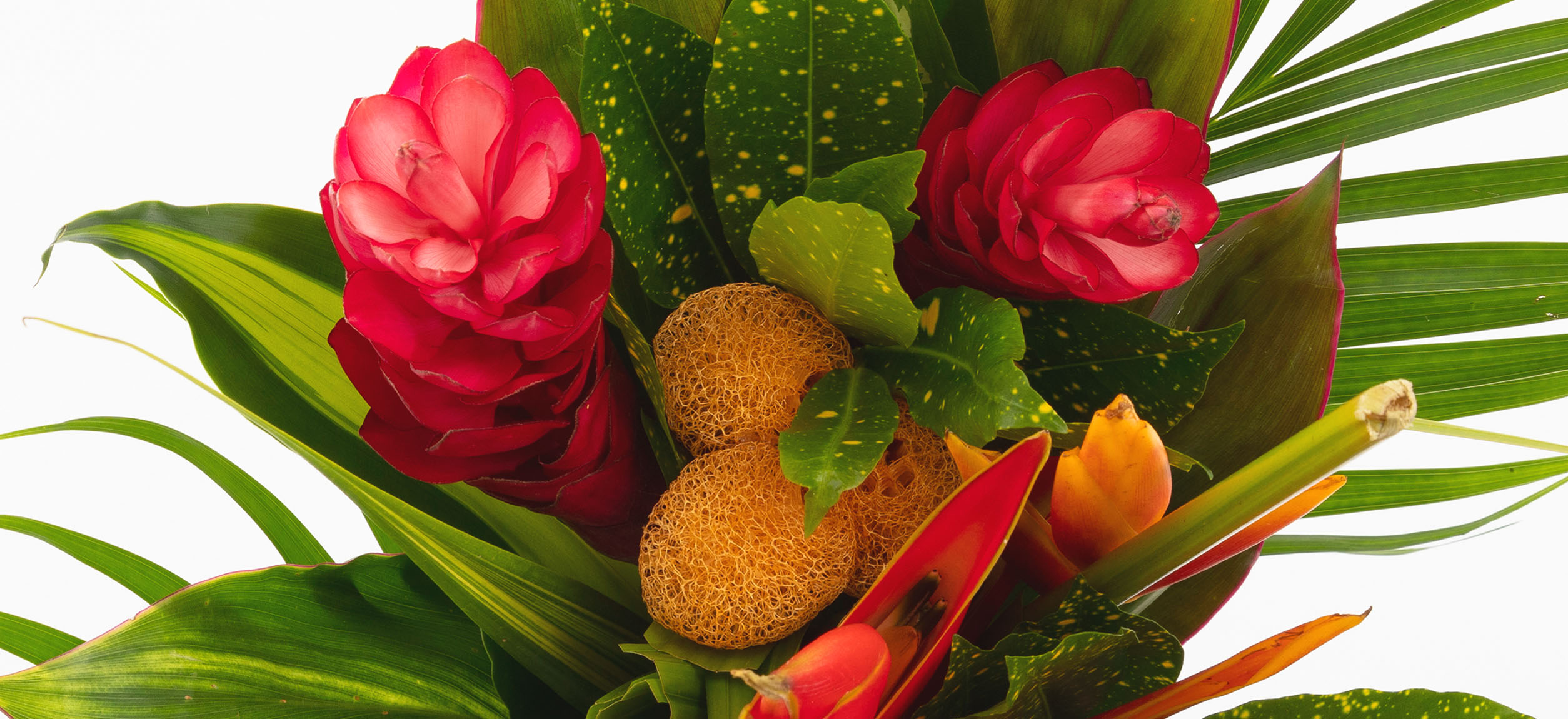 We're pretty sure that love at first sight does exist, especially when it comes to a newborn baby. And what better way to express your love and excitement for a new arrival than with a vibrant and stunning bouquet? The bold and vibrant colors of the Lua Orange bouquet will instantly brighten up any space, and serve as a reminder of the warmth and joy that come with a new addition to the family. It's the perfect gift for parents who appreciate unique and striking arrangements.

.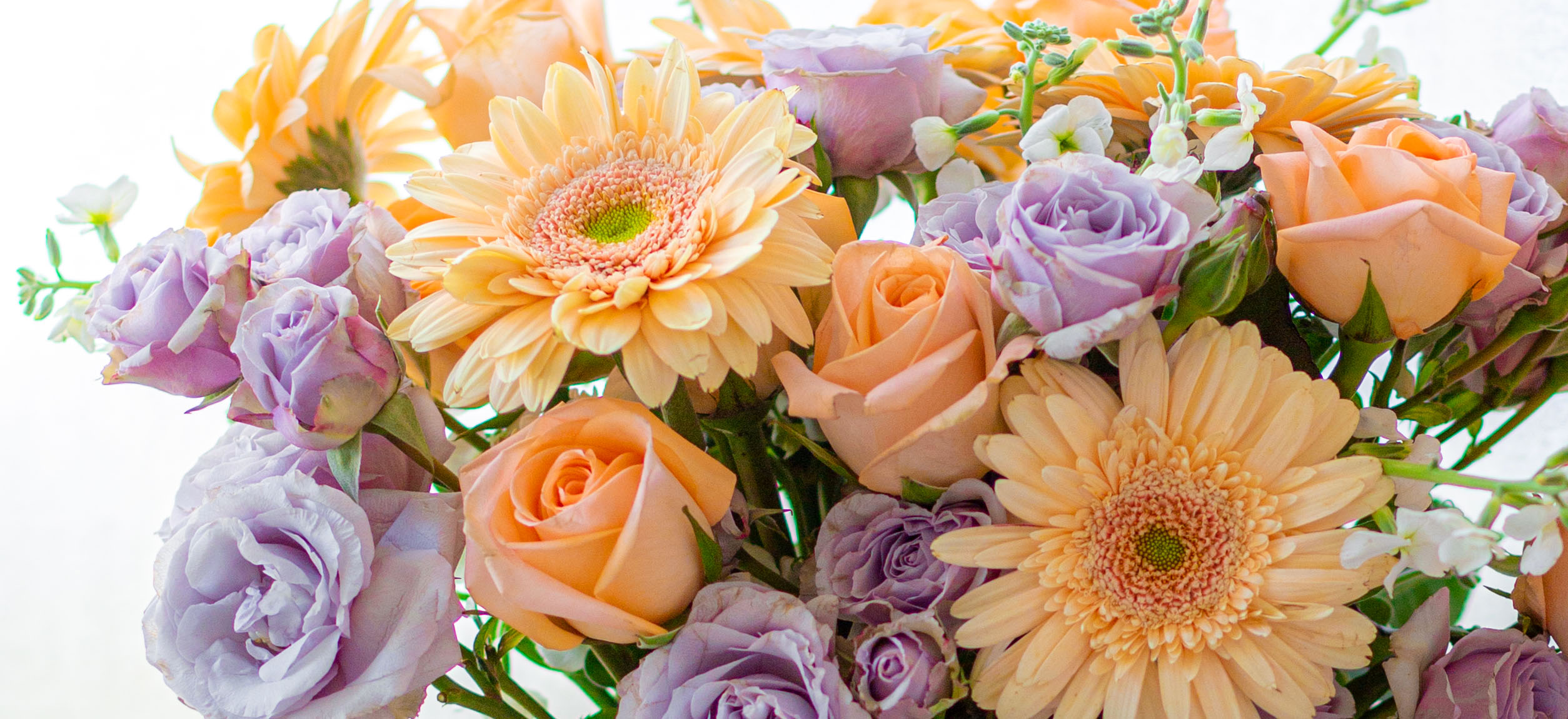 Looking for the perfect way to welcome a new life into the world? Look no further than the stunning Peachy Perfect bouquet! With its delicate pastel-colored roses and alstroemeria, the Peachy Perfect is sure to capture the hearts of new parents and anyone else celebrating the arrival of a precious little one. What's even better is that all the flowers in this bouquet are non-toxic, making it a safe and thoughtful choice for new parents who are concerned about their baby's health and safety.

.

When it comes to choosing the perfect baby bouquet, you don't need to limit yourself to just flowers. Consider including a personalized note congratulating the new parents on their bundle of joy.

In conclusion, welcoming a new baby is a special occasion that deserves a thoughtful gift. Flowers are a great way to celebrate the arrival of a new life, and there are many options to choose from. Daffodils, daisies, lilies, and orchids are all great choices for a new baby bouquet. Remember to include a personal touch to make the gift even more meaningful.

;